---
Website is rendering in Legacy Mode. Please update your browser or use a device with an up to date browser installed.
---
Designs and 3D Printing
At 16 Bit Virtual Studios we design parts and accessories and sell them on 16 Bit Store. From Nintendo DS Styluses, to shells, display stands, controller spools and more. We pride ourselves with the quality of our prints and the durability of our finished products. Please visit 16 Bit Store if you'd like to see more details on the items we sell, or our GitHub and 3D Model Repositories on Printables and Thingiverse.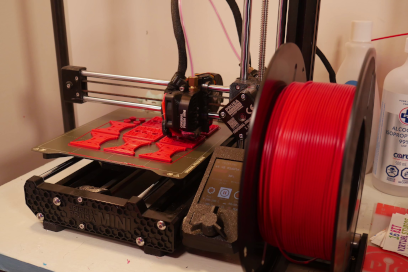 ---
16 Bit Review
With 16 Bit Review we create fun, entertaining and informational content about:

16 Bit Review has been on going since 2012 and we've been improving our content since. Please check out our YouTube Channel if you'd like to watch, or click one of the playlist links above.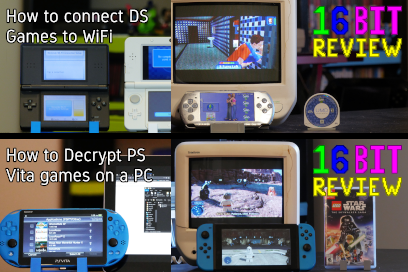 ---
Games
At 16 Bit Virtual Studios, we have developed many Video Games for both Android and iOS, focusing on working with the limited controls of a touch screen. Please Visit our respective app store to play our games today for free. Or you can get the Gold, ad free version to both support us and to get an advertisement free experience.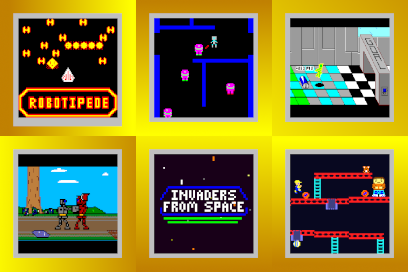 ---
16 Bit Store
At 16 Bit Store you will find our more popular items we've designed, from Display Stands to Stylus, cases, shells and more. We sell on both Etsy and on eBay, so please check out the 16 Bit Store today at 16bitstore.com.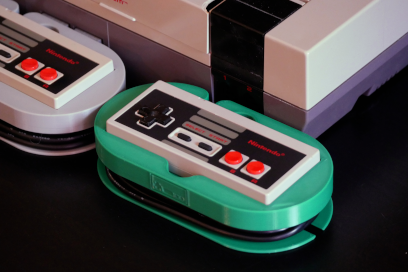 ---
This website is created by Andre Pothier
© 16 Bit Virtual Studios 2023